Peter Pallai, Founder, President and Chief Executive Officer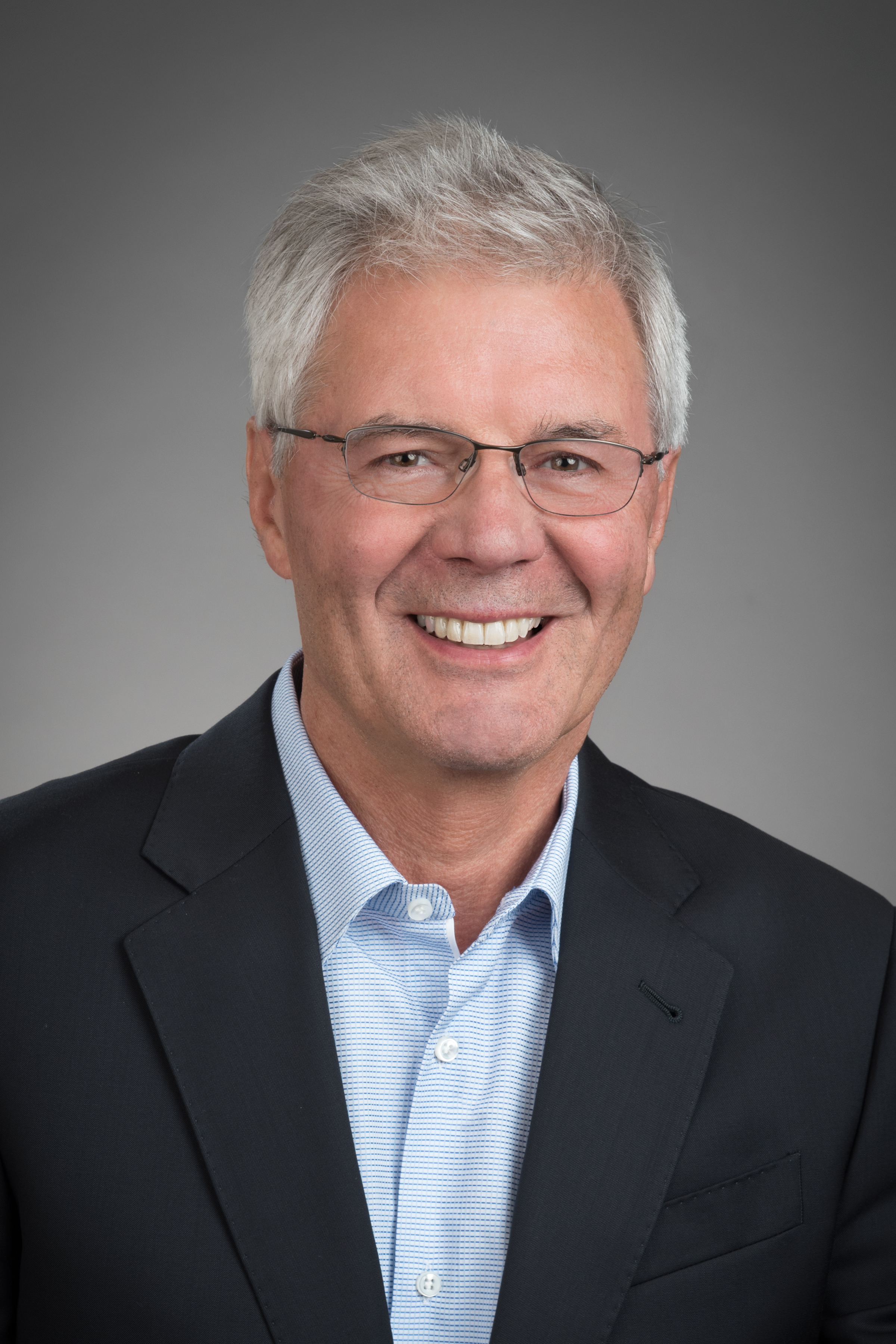 Dr. Peter Pallai has served as CEO of BioBlocks since 2002, and has 23 years of experience in managing drug discovery programs. As head of Medicinal Chemistry Departments at Arqule and Ontogen, he led lead identification and optimization efforts of drug discovery teams utilizing the companies' parallel chemistry platforms. At Arqule, he served as a leader of the company's collaborative research program and had an industry-wide overview of hit to lead programs for a multitude of targets. Previously, at Procept Inc. Dr. Pallai developed an interdisciplinary drug discovery platform for protein structure based lead discovery in collaboration with Harvard and MIT investigators. He served as Director of Chemistry and as a leader of the company's AIDS program, resulting in the development of a clinical candidate. Earlier in his career at Boehringer Ingelheim Pharmaceuticals Inc., he established and led the International Viral Protease Therapeutic Program. Prior to his industrial positions, Dr. Pallai held academic appointments at University of California, San Diego, and was a Fogarty Postdoctoral Fellow at the National Institutes of Health. Dr. Pallai holds a Ph.D. in organic chemistry from the University of Szeged, Hungary, and has published numerous scientific papers and co-authored patents on compounds of therapeutic significance.
Warren Wade, Vice President of Chemistry, BioBlocks USA
Dr. Wade joined the management team at BioBlocks, Inc. in April 2008 to manage BioBlocks' Lead Optimization collaborations. Dr. Wade brings his first-hand experience to lead chemistry innovation, cheminformatics and the application of new technologies for lead optimization while applying his goal-oriented program management skills to BioBlocks' drug discovery team. Previously, he spent 7 years at Neurocrine Biosciences as a Director of Medicinal Chemistry where he advanced two small molecule candidates for Investigational New Drug (IND) filings. One candidate is currently in Phase III trials for endocrine indications. In his role at Neurocrine, Dr. Wade managed interdisciplinary drug discovery teams, timelines, and project goals. Prior to this, Dr. Wade spent 8 years Abbott where he was involved in developing the Company's combinatorial chemistry program to maturity, and applied parallel synthesis and solid phase synthesis for medicinal chemistry. Dr. Wade is an author of over 25 publications and a co-inventor on more than 15 issued US patents. He has Ph.D. in Bioorganic Chemistry from the California Institute of Technology (Caltech) and a BA in Chemistry from Cornell University.
Dr. János Gerencsér, Managing Director, BioBlocks Hungary
Dr. Gerencsér joined BioBlocks, Kft. in February 2016 as Chief Operating Officer. Previously, he spent four years at ComInnex, Inc first as Director of Chemistry and later as Chief Operating Officer. Between 2006 and 2012 Dr. Gerencsér worked at AMRI, Hungary as Assistant Director of Chemistry and Innovation leading a department of over 40 scientists. He was responsible for the successful management of customer research projects at highest customer satisfaction. Dr. Gerencsér joined ComGenex in 1999 where he held positions of increasing responsibility and was appointed to group leader in 2003. He supervised successful multiyear collaborations with leading agro and pharma companies. Before his industrial carrier, Dr. Gerencsér was a Ph.D. student in Professor Mihály Nógrádi's group synthesizing natural macrocyclic compounds for structure confirmation. He is a co-author of over 10 peer-reviewed publications and holds an honorary associate professor title at the Budapest University of Technology and Economics. Beside his scientific and management activities he also actively participated in the development and introduction of ComGenex's proprietary central database system including the ELN platform.
Dr. Judit Kámán, Director of Chemistry, BioBlocks Hungary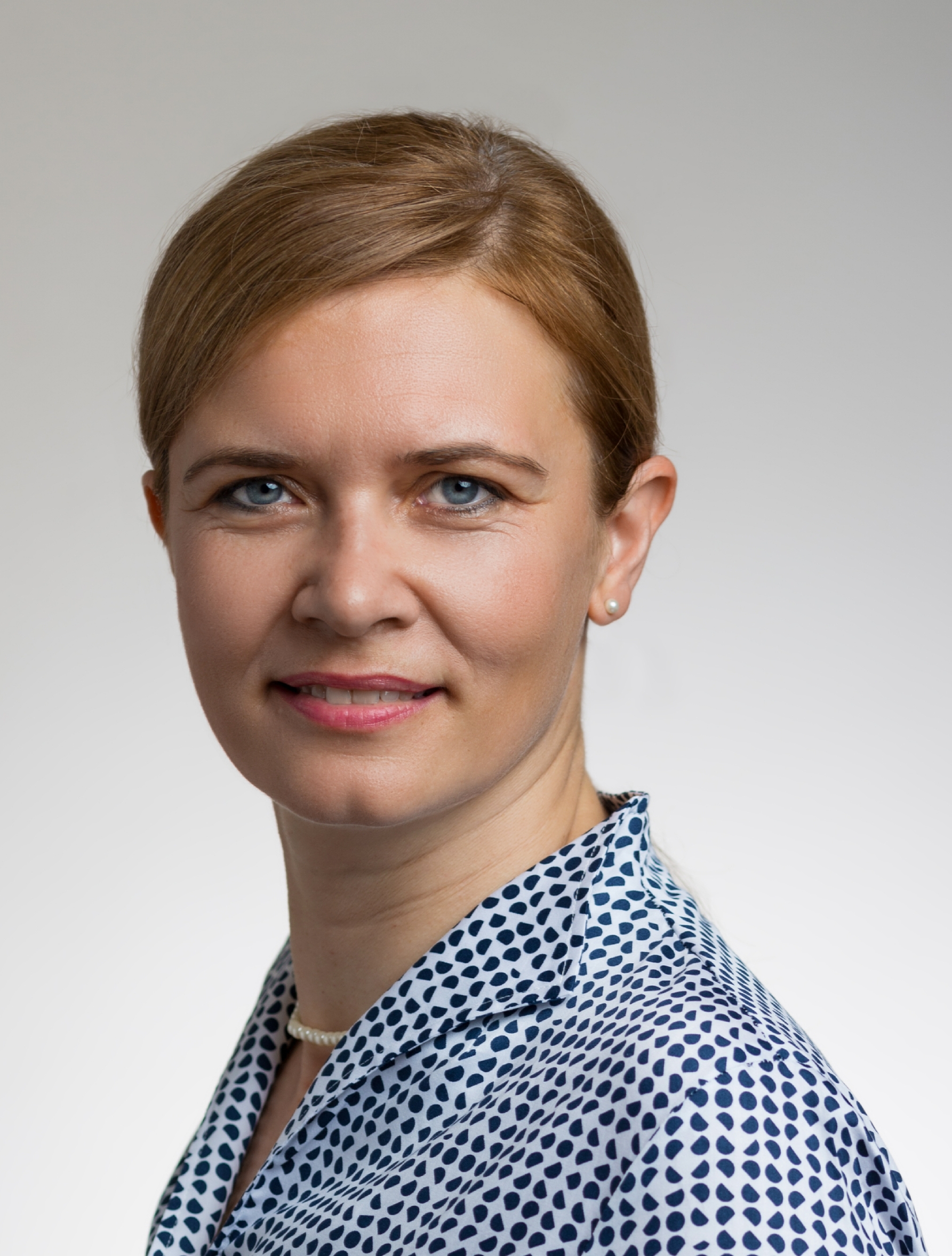 Dr. Kámán joined BioBlocks, Kft. in April 2008 as a project leader. Since this time she has been in charge of developing screening leads into a novel, patentable series, capable of producing a drug candidate in a one to three year time frame. She is currently supervising a team of 18 chemists, responsible for project management, customer relations and communication. During her employment at BioBlocks, she supervised two PhD students, who were working on palladium-catalyzed chemistry. Between 2005 and 2008, Dr. Kámán worked at Ubichem (Soneas), where she was the leader of a four-member group involved in the planning, development and production of organic compounds on scales up to 100's of grams. Previously, Dr. Kámán spent 4 years in a post-doctoral position at Laboratory for Organic and Bio-organic Synthesis, Department of Organic Chemistry, University of Gent, Belgium. Two of these years were supported by the Marie Curie Fellowship. She was awarded a Ph.D. in Organic Chemistry from University of Szeged. Dr. Kámán is a co-author of 10 publications.